This farm has helped us learn things about ourselves. It's tested our strength, our resolve, our relationship and challenged our perceptions on many things. I realise that I am not a fan of the hot, dry summer.  Growing up near temperate rainforest, I'm a green forest child and I miss it in the landscape.  So dealing with the long, hot, dry summer has been tough.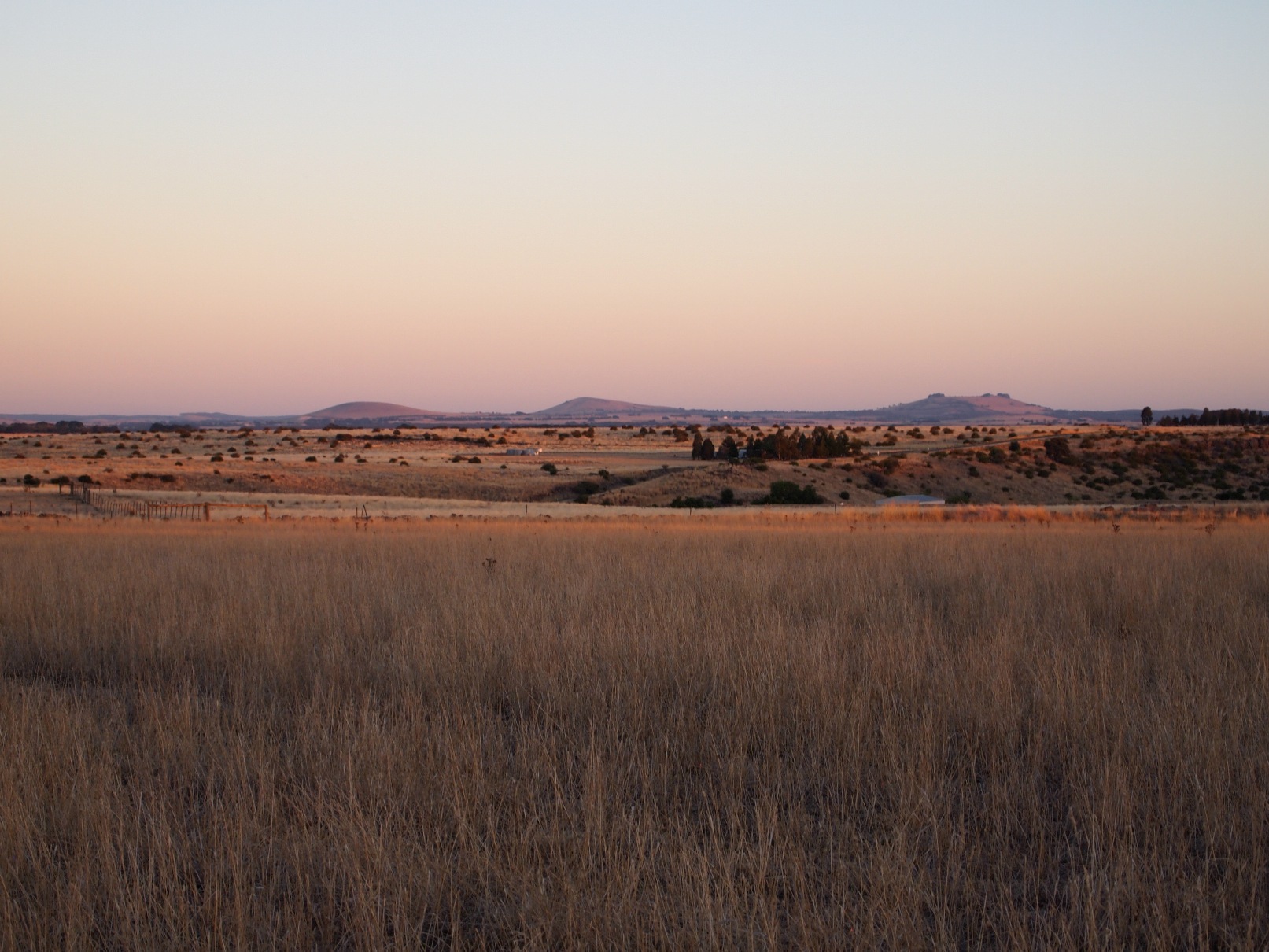 But, finally we have our first rains and the parched dirt, so bare of vegetation suddenly starts to sprout!  Little sprigs of green peek out from amongst the cracks in the earth, where you are convinced that no seeds could still remain.  Resilient things, these grasses.
We had a group of Permaculture Design Certificate students out to the farm the other day.  20 students to traipse around and see what we're up to.  I was excited about showing them around, but was disappointed that they would see the farm in its hardest time, when little is going on and we're in 'survival mode'.
But then I realised that this is the BEST time for them to see the place.  When it is at its worst.  When it is at the very start of a permaculture journey.  Too many times in permaculture teaching courses, students are taken to the very best, most amazing permaculture properties to see how it's done.  I was lucky enough to visit both Melliodora (David Holmgren's amazing property) and Dave Arnold's property in Violet Town as part of my PDC…and it was really inspirational…but it gives you a skewed perspective on what you can achieve as a permie newbie.  Often new permies have just bought a dilapidated parcel of land cheaply, or live in a challenging area and it's difficult to grasp just how long it takes to establish a good, sustainable, functional, integrated permaculture system.  The amazing properties that I visited took 20-30 years to get to the stage they are now at, so while it's fantastic to be able to look ahead to what is possible in the future and be inspired and motivated, it doesn't show any reality of what a permie newbie has to face in the immediate future.  Which can inevitably lead to disappointment in the short term.
So I was happy to show them our warts and all perspective on our property.  Some were motivated, some were overwhelmed, and some were downright horrified!  Welcome to the start of permaculture people…it ain't always easy getting a functional ecology happening with our parched, nutrient-starved Australian landscape.  I did feel the need to follow up with them in Spring to reassure them that things get greener, easier, better and all-round nicer in other parts of the year – and many of them were amazed at the change in the landscape.
'Tis yet another example of Observe & Interact – understanding that there are many changes that take place in a landscape and on a property throughout the year and that giving yourself time to observe and understand those changes for the challenges or opportunities they provide is of utmost importance to assist with decision making and efficiency.  We bought our property in May, right after some very unseasonal summer rains and the place looked amazing.  Little did we know about the desert like summers to come or the swamp like winters to wade through or that roaring southerly that whips across the property.  I happily told them about some of our rookie errors (planting fruit trees on the windiest part of our block to help provide a wind break…what were we thinking?!) and our enthusiastic plans for the future.  It also allowed them to see a property at the very start – and think about how they might plan their permaculture design and overcome some of these challenges if they had such a property.
Now with the autumn rains, it's lovely to see the landscape undergoing that change, reminding me that the seasons bring different offerings and appreciating being amongst the landscape as it becomes refreshed after a long hot summer.  I hope through their visit and by following along with our journey, that those permaculture students also have a better understanding of what the start of a permaculture venture might look like – with all its trials and tribulations, as well as having that beautiful Melliodora-esque property vision for the future.